Med Spa Services for Orange County & Beyond
Scroll Down for a Sampling of our Services
Botox Cosmetic
Change the way you look in one afternoon!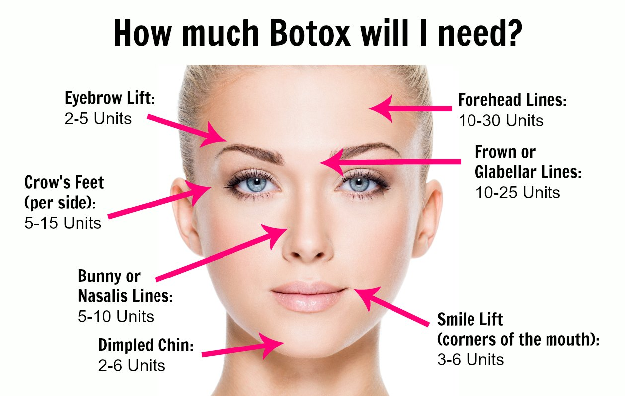 Botox can do so much to make you feel better about getting older – it's really amazing; plus it's quick, easy and painless.  And BOTOX® Cosmetic is the only approved treatment to temporarily improve the appearance of both moderate to severe frown lines between the brows and crow's feet lines in adults. If you're starting to notice the years, think about Botox Cosmetic.
Approximately 10.9 million vials of BOTOX® Cosmetic have been sold in the United States since 2002, and millions of people have already made BOTOX® Cosmetic a part of what they do for themselves. Today, BOTOX® Cosmetic is the #1 selling product of its kind in the world.†
Schedule Now!
For more information about Botox click here.
†Data collected through June 2014.
Injectables
Lift & Contour Cheeks, Fill Lines and Plump Lips!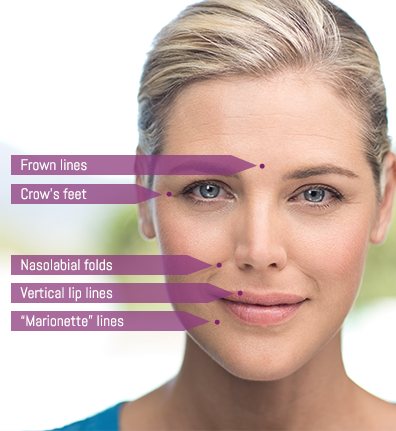 Injectables can do so much to make you look younger and feel better about aging.  As people get older wrinkles appear and they lose volume in the cheeks, under the eyes and in other areas throughout the face. Injectables are a safe method of filling in these areas with volume loss and restoring your face to a younger, healthier look.  Dr. de la Torre uses a tested collection of fillers that provide natural looking results and add volume to a different areas of the face to lift cheeks, smooth parentheses lines, or plump the lips including:
Juvederm
Sculptra
Radiesse
Restylane
Perlane
Schedule Now!
For more information click here
Chemical Peels
Get Smoother, Less Wrinkled Skin During Lunch!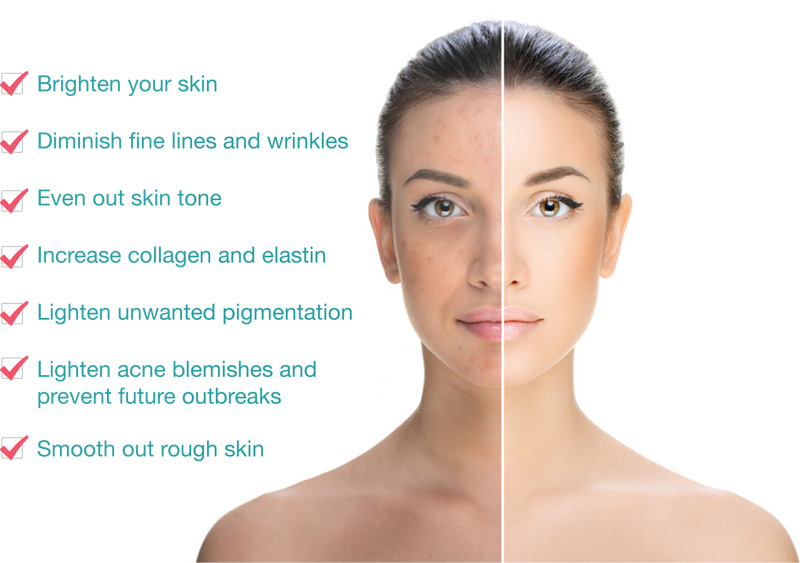 A chemical peel is a technique used to improve the appearance of the skin on the face, neck or hands. A chemical solution is applied to the skin that causes it to exfoliate. The new, regenerated skin is usually smoother and less wrinkled than the old skin. The new skin is also temporarily more sensitive to the sun. Chemical peels are used to treat a number of conditions including:
Acne scars
Aging skin
Crow's feet
Scars
Sun damaged skin
Sagging skin
Wrinkles
Schedule Now!
For more information about chemical peels click here.
Try any of these three treatments and look younger today
Mention this offer and get $50 of your First Treatment*