DrTen20 Med Spa of Orange County Client Testimonials
Actually the best job I've had done so far with less pain than anyone else. I'm so happy to have found you. Thank you. 
Debbie Ballard
I have been seeing Dr. de la Torre for over 15 years – my husband says he really sees a difference and I feel better about myself too.
Anna Sollen, Real Estate Agent
I cannot recommend Dr. de la Torre enough.  He is amazing. I went to Ten20 Medspa with a friend and we both had Botox injections and were thrilled with them.  We had done them before at another clinic and I was very cautious because they just weren't right.  Thank GOD we found Dr. de la Torre because he really knows what he's doing.  
Shelly Zarosa, Retail Shop Owner
Dr. de la Torre he been providing me with filler treatments for several years now and I cannot tell you how much better I feel about myself.  Prior to that, I got depressed every time I looked in the mirror – now I see myself and think "I'm looking pretty good for 52!"
Carla Butler, Nurse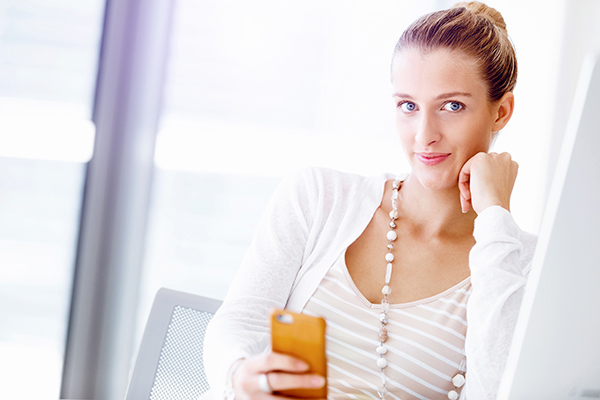 Ask about our referral program – invite your friends and get Ten20™ Dollars towards your next service!
I trust Dr. de la Torre.  He's an experienced professional.
Mackenzie Williams, Actress
I had a cyst under my skin on my face – naturally this was a few days before an important appointment so I went to a dermatologist who injected my face with an antibiotic – and nothing happened.  A few weeks later with half my face swollen, Dr. de la Torre injected me with something that literally erased the nightmare over night.  I learned my lesson – and now won't go to anyone but Dr. de la Torre for all my face treatments!!!!
Jane Andros, Author