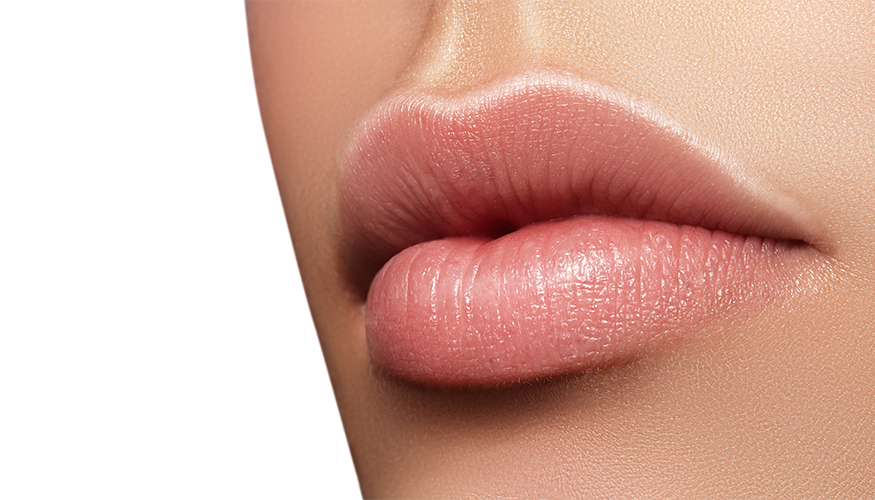 Injectable
 Fillers
Give us twenty minutes; we'll give you ten years.  Adding volume to areas of the face that show the earliest signs of aging refreshes your appearance without downtime. If you want smoother-looking skin without undergoing an invasive cosmetic procedure, Dr. Adrian de la Torre offers a range of the latest dermal fillers including JUVÉDERM® and RADIESSE® for clients in Dana Point, Orange County and surrounding areas.
Read More about Injectables & Fillers in our latest blog!
Which filler is right for me?
Fillers are not one-size-fits-all and they aren't just for lips. Some fillers are made to treat fine lines, while others are designed to be injected deeper into the skin to fill out more prominent folds and creases. Still, others are used to give your lips a plumper look. Fillers use hyaluronic acid, a substance found in humans, and since it's found naturally in your body, there's virtually no risk of an allergic reaction. All fillers are temporary but some last longer than others. Depending on the filler used, the results will be noticeable for several months to a year. Combining filler treatments with BOTOX® Cosmetic can provide more impressive results.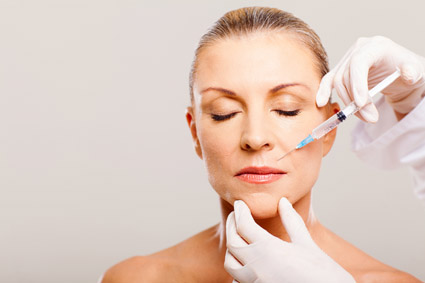 The following list provides brief summaries of the fillers Dr. de la Torre uses:
JUVÉDERM® Ultra XC –  The JUVÉDERM® collection of fillers is made from hyaluronic acid (HA). What's interesting about HA is that it's a natural substance in the skin that delivers nutrients, helps the skin retain moisture and softness, and adds volume. Each product in the JUVÉDERM® collection of fillers is made from a modified form of HA. Often used to smooth out smile lines – wrinkles that develop around the mouth. Like many fillers, it includes Lidocaine for additional comfort.  Juvederm is the #

1

selling collection of hyaluronic acid fillers in the US and adds volume to to the cheeks or is used to smooth parentheses lines, or plump the lips. The results are natural looking and long lasting.

JUVÉDERM VOLUMA® XC – adds volume to correct age-related volume loss in the cheeks to help create a more youthful appearance.  Over time, cheeks may flatten and skin may sag – and when it does this is caused by a natural loss of volume in the cheek area, or what the experts call age-related midface volume loss".  JUVÉDERM VOLUMA XC is used to add volume beneath the skin's surface to lift and contour the cheek area.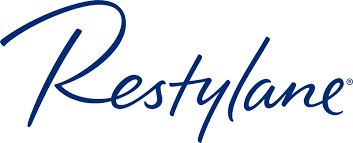 Restylane® –Restylane

 

can be used to add volume and fullness to the skin to correct moderate to severe facial wrinkles and folds, such as the lines from your nose to the corners of your mouth (nasolabial folds). Restylane may also be used for lip enhancement in patients over 21 years. Restylane is a clear gel formulation of hyaluronic acid that is specifically formulated to act like your body's own naturally produced hyaluronic acid, helping to visibly correct moderate to severe facial wrinkles and folds, including the lines that run from your nose toward the corners of your mouth (nasolabial folds) and the lines that run from the corners of your mouth toward the chin (marionette lines).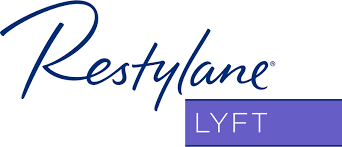 Perlane® is now Restylane Lyft® –Restylane® Lyft is now approved by the FDA for cheek augmentation and the correction of age-related midface contour deficiencies in patients over the age of 21. This is in addition to treating moderate-to-severe facial wrinkles and folds, such as nasolabial folds (smile lines).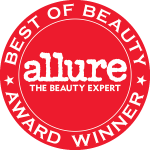 RADIESSE® – Radiesse® is a volumizing filler made of smooth calcium hydroxylapatite (CaHA) microspheres and is injected in gel form which gradually stimulates collagen growth. The collagen that forms produces excellent results and leaves patients extremely satisfied. Radiesse is used for smoothing moderate to severe facial wrinkles and folds, such as nasolabial folds (the creases that extend from the corner of your nose to the corner of your mouth). It's used for moderate to deep volumizing, especially around the cheeks and eyes.  RADIESSE is also used for correcting volume loss in the back of the hands.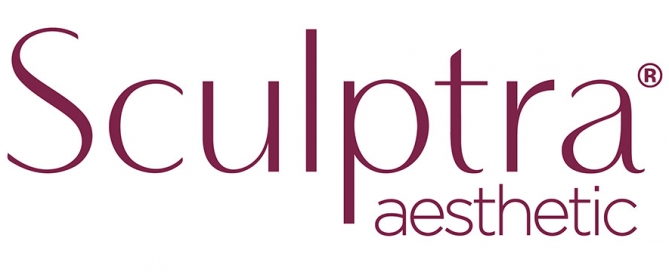 Sculptra® Aesthetic – Works subtly over time for a more youthful-looking appearance. Unlike hyaluronic acid (HA) fillers, Sculptra Aesthetic helps stimulate your skin's own natural collagen production to help restore its inner structure and increase facial volume that has been lost to aging. Sculptra Aesthetic is intended for use in patients with healthy immune systems as a one-time treatment regimen of up to four injection sessions that are scheduled about three weeks apart.
What are Fillers good for?