What can I use Botox for?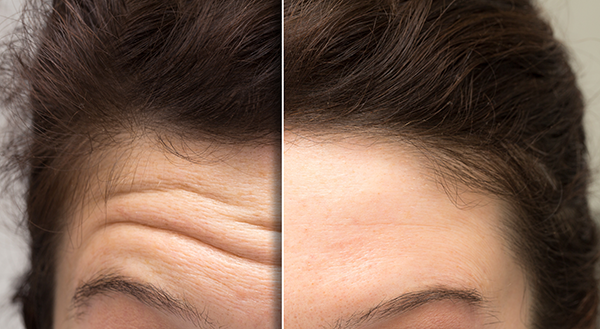 While you can get a number of excellent products & services at DrTen20, BOTOX is really the best there is for the following issues:
Forehead Wrinkles
We use our forehead muscles frequently.Because of this, they are one of the first areas on your face to show the signs of aging. They're also difficult to hide, and for that reason they're one of the most common areas for Botox. Botox treatments for forehead wrinkles is quick, easy, and doesn't require any anesthesia. And the good news is the results can last up to 6 months.
Crow's Feet
Crow's Feet are the small, fine lines that appear in the outside corners of your eyes when you laugh or smile. Botox injections work exceptionally well to reduce the appearance of wrinkles in this area.

BOTOX Special!
$9 per unit*
Get a minimum of 25 units and pay only $9 per unit!  That's a spectacular priceif you especially take into consideration that your treatment will come from a 30 year BOTOX Veteran, Dr. Adrian de la Torre! Call today for a complementary appointment: 949.489.1317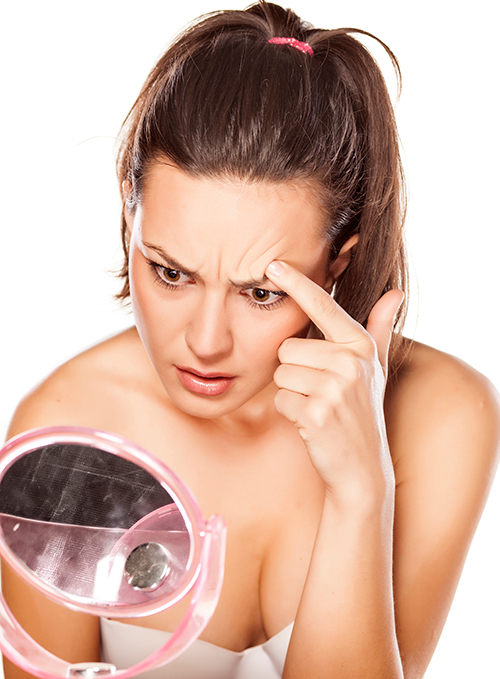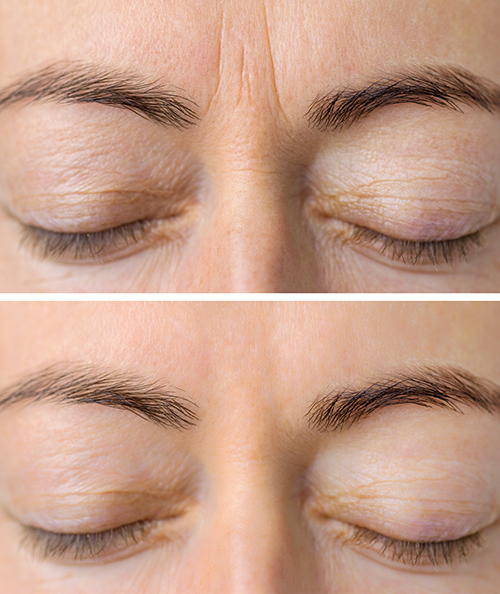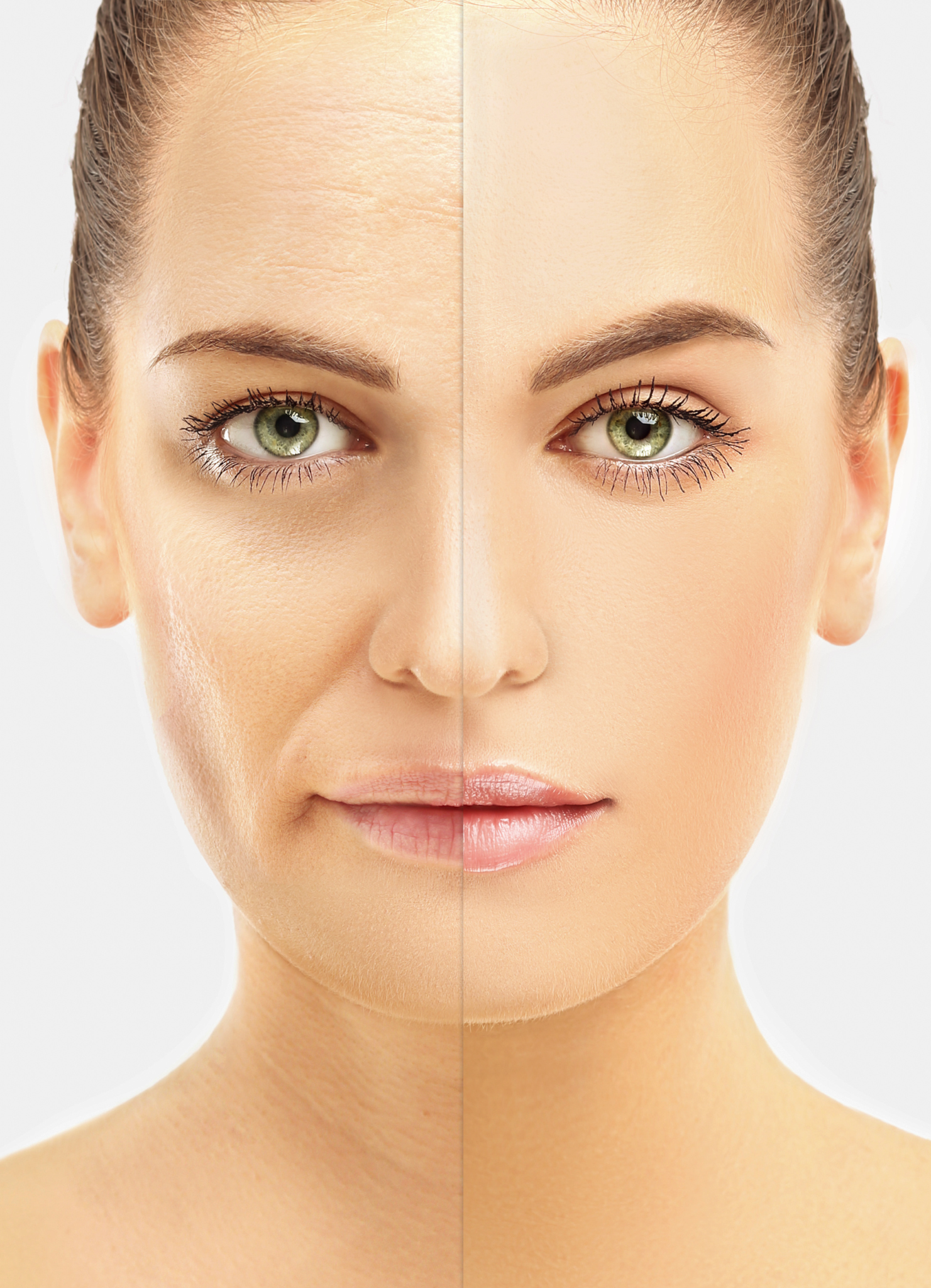 Marionette Lines and Corners of the Mouth
Marionette lines run from the corners of the mouth towards your jaw. This sometimes makes people appears to have a  drooping mouth. Botox treatments address both of these issues.
Forehead Frown Lines
The lines that appear on your forehead between the eyebrows (when you frown or when you're very focused on something) are called "forehead frown lines". These lines can make you look tired, upset, and/or angry and BOTOX can be used to reduce the depth of these lines.
Smoker's Lines
Smoker's Lines are also known as perioral lines and the bad news i that you don't necessarily have to be a smoker to have the appearance of smoker's lines on your face. A small amount of Botox is used to treat these lines that appear when you purse your lips.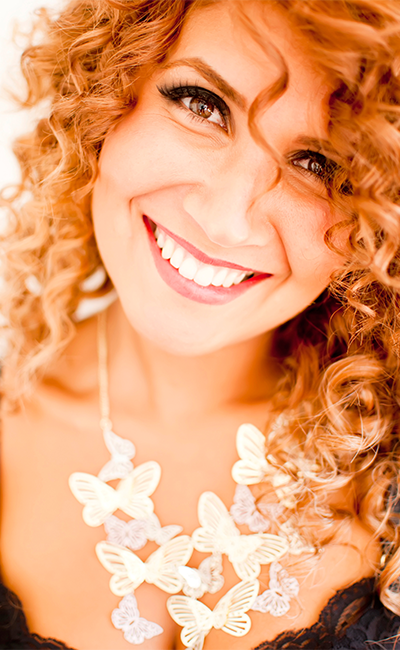 Neck Bands
Neck bands or cords appear when the platysma muscles begin to sag.  When Botox is used in this area, it causes these muscles to relax and reduces the visability of these lines. Botox for the neck area also relaxes the muscles of the jawline, giving you a neck lift.
Sagging Brows
Botox gives you great results if you are looking for a brow lift but do not want to take the route of surgery. Botox can relax the muscles that pull the eyebrows down, giving you an instant (and inexpensive) brow lift.
Coming soon to the site and available now in our offices!
Nitric Oxide Activating
AGE-DEFIANCE SKINCARE SYSTEM
A REVOLUTIONARY AGE-DEFIANCE ADVANCEMENT
• Reduces Wrinkles & Fine Lines
• Corrects Dark Spots
• Improves Skin Texture & Clarity
• Evens Skin Tone
• Increases Elasticity
• Restores Moisture
• Creates Tighter, Smoother Skin
• Repairs Damaged Skin
• Clinically Tested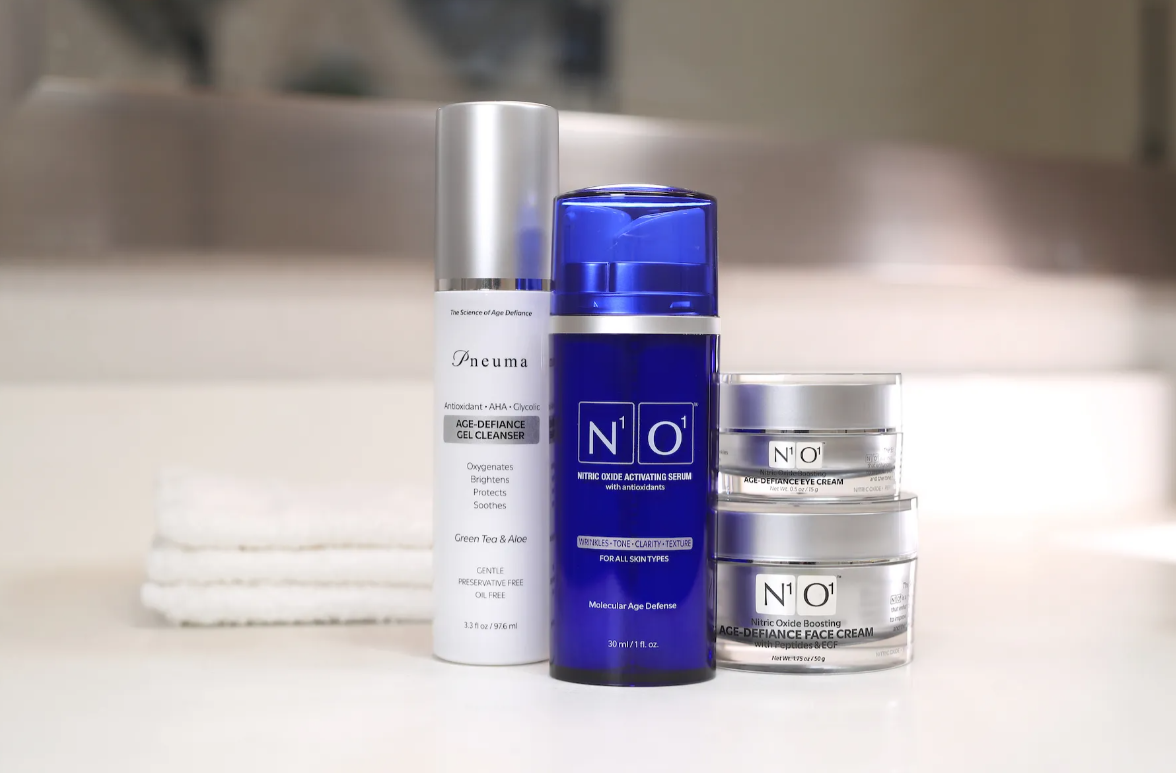 Our Offices
Call for an appointment at 949.489.1317 and come to visit us at: 34197 Pacific Coast Highway #102, Dana Point, CA 92629

Get In Touch
Reach out to us anytime at:
949.489.1317