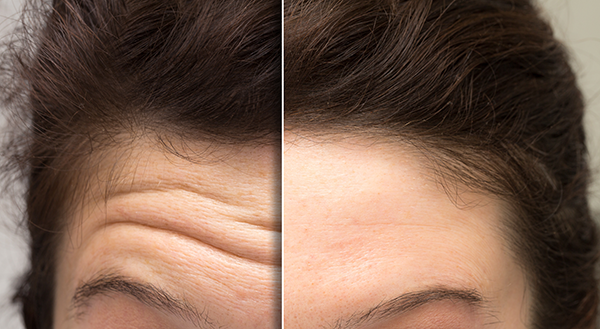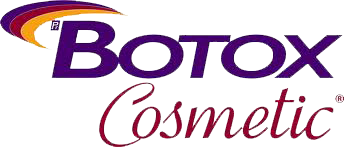 Botox Cosmetic
Give us twenty minutes, we'll give you ten years. Even people who are conscientious about skincare can't avoid wrinkles. Nourishing your skin with moisturizers and diligently applying sunscreen helps. But for smoother skin as we age, many of us turn to injectables like BOTOX® Cosmetic. Dana Point and Orange County residents, along with others living in and around the Southern California area, visit Dr. de la Torre to reduce frown lines and crow's feet without undergoing surgery.
Why use BOTOX Cosmetic?
With targeted injections of small doses, BOTOX relaxes specific muscles that are responsible for forehead creases and wrinkles around the eyes. Injections help treat:
Vertical lines between the eyes and slightly above the bridge of the nose

Lines at the corners of the eyes caused by squinting, known as crow's feet

Horizontal forehead creases

Vertical lines along the neck
We also use BOTOX and to enhance the improvements from dermal fillers.
When Will I See Results?
You will probably begin noticing a difference after 3 days. However, it may be 7-10 days before the full effect is seen. There is virtually no bruising caused by the injections when performed by a physician who's experienced in performing cosmetic procedures like Dr. de la Torre. Results typically last 3 or 4 months, but with regularly scheduled injections, benefits may become prolonged.