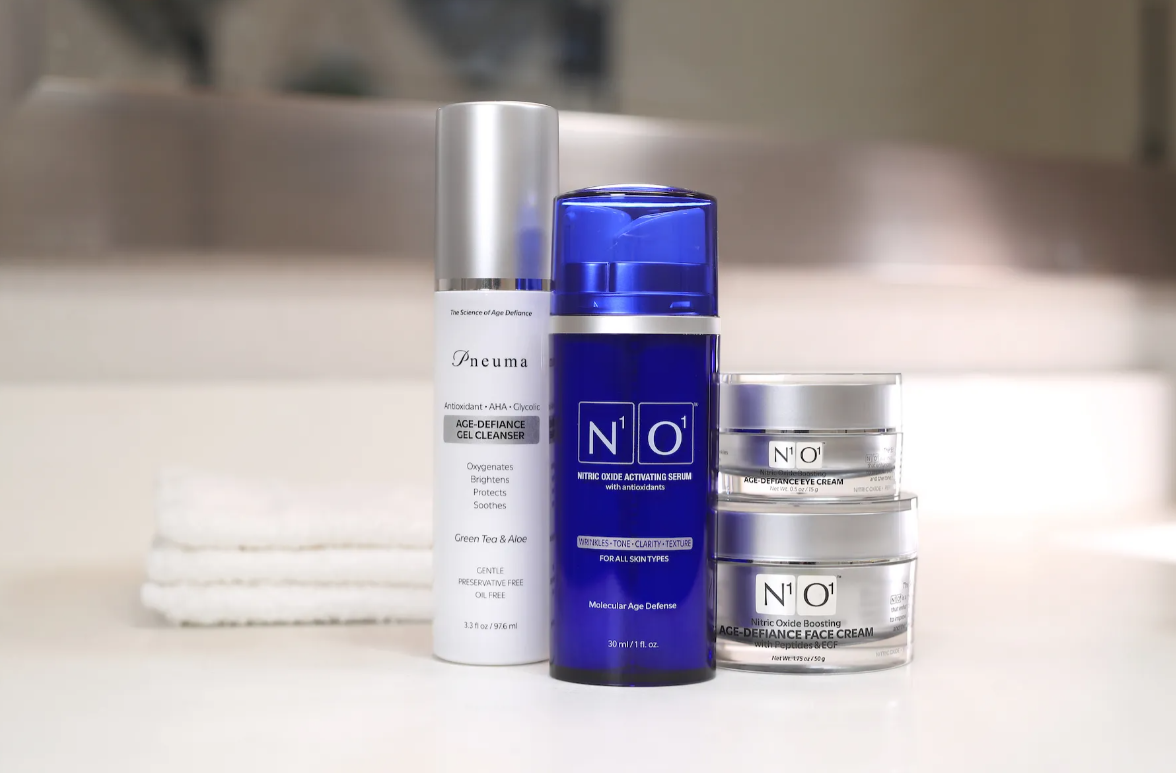 The Anti-aging Products We Sell!
This is a NEW page for DrTen20 where we outline the products we sell in the spa that we plan to sell online.  For now, you can purchase most of these products when you come for an appointment.
We've spent years looking for and researching the best products we can sell to our faithful clients.
Buy them in the salon now or check back often to see our new products as we add them here one by one.
Right now you can buy our hard-to-find products at our spa in Dana Point, so if you're interested please inquire on your next visit. But soon you'll be able to buy or replenish your supply of specially researched, vetted, and selected products right here online.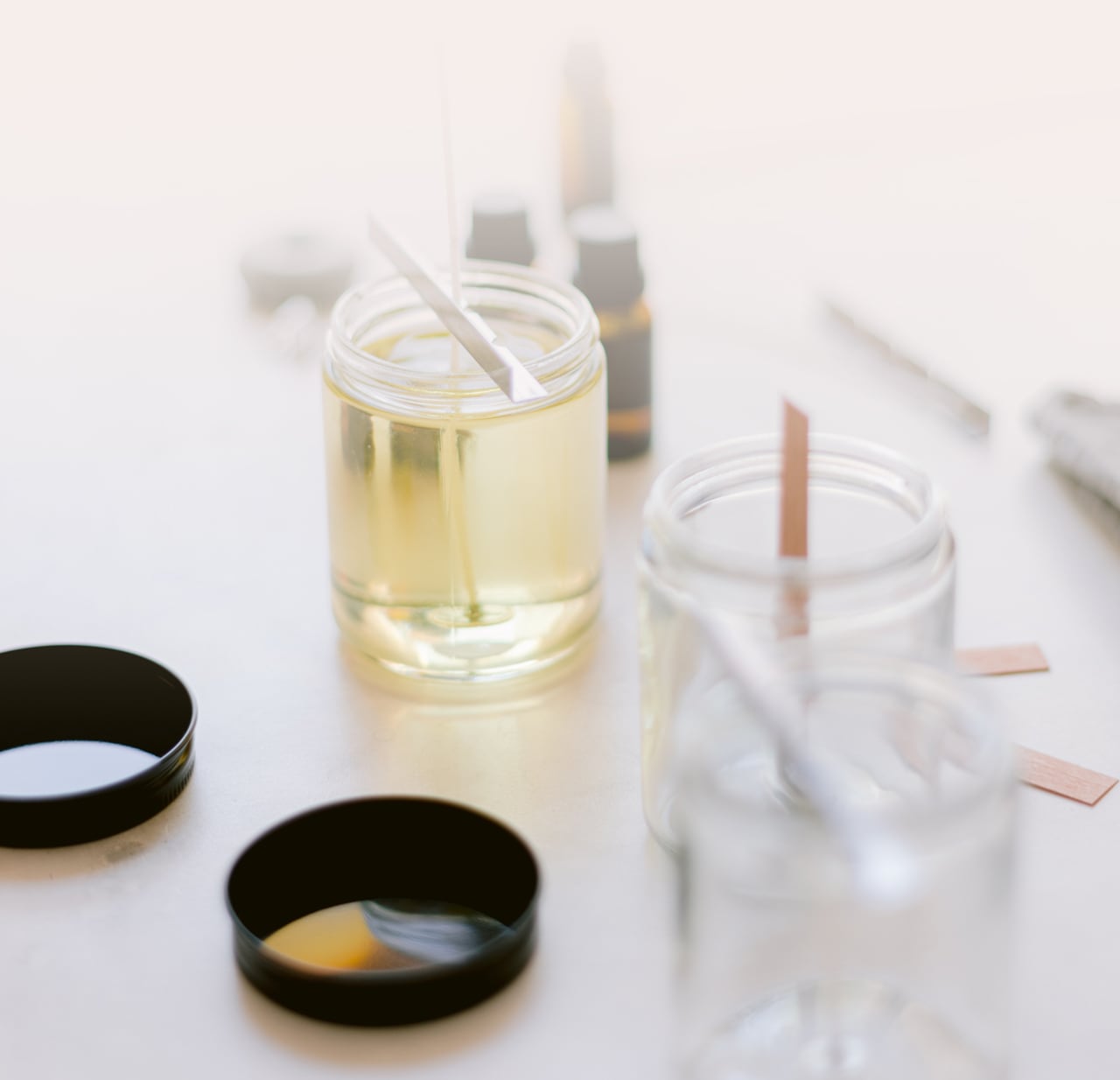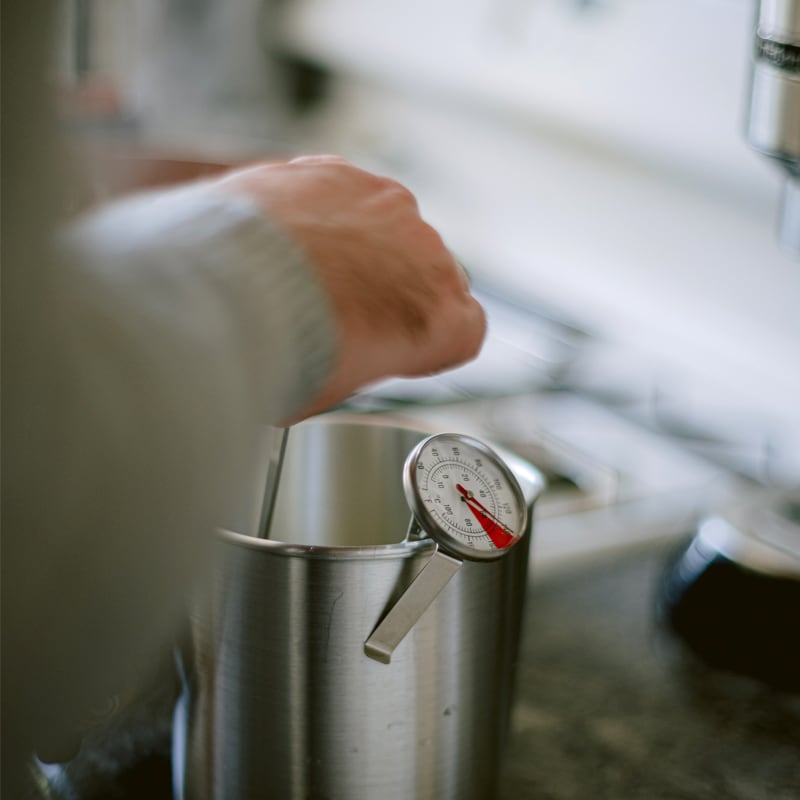 Nitric Oxide – what is it and why should I take it?
Nitric oxide is one of the most important molecules produced in the human body.
NO is a potent vasodilator that keeps your arteries open and blood flowing to every cell in your body.
Nitric oxide is made by every cell in your body; however, production declined by 10-12% per decade starting in the early 20s. By age 40-50, we make only 50%.
Loss of NO production is associated with the normal aging process.
Prescription drugs, such as proton pump inhibitors, NSAIDS, antibiotics, antiseptic mouthwash, and cholesterol-lowering statin drugs block the production of NO.
Most people do not know what nitric oxide is or why it is critical that they employ strategies to restore nitric oxide.
NO has been shown to dilate blood vessels and recruit new blood vessels, improving circulation to regions as it is produced or supplied.
NO has potent anti-inflammatory properties that help combat free radicals that damage cells and cause premature aging.
NO is responsible for cellular energy production and cell metabolism that keeps cells healthy and functional.
Due to diet, lifestyle, and many drug therapies, most Americans are deficient in nitric oxide.

"In the 40 years since its discovery, there are over 170,000 scientific publications on nitric oxide making it one of the most studied molecules in the history of science. Scientists around the globe recognize how important this molecule is for the aging process. These discoveries were recognized as so important, a Nobel Prize was awarded to the scientists responsible for its discovery in 1998."
Coming soon to the site and available now in our offices!
Nitric Oxide Activating
AGE-DEFIANCE SKINCARE SYSTEM
A Revolutionary Age-Defiance Advancement
• Reduces Wrinkles & Fine Lines
• Corrects Dark Spots
• Improves Skin Texture & Clarity
• Evens Skin Tone
• Increases Elasticity
• Restores Moisture
• Creates Tighter, Smoother Skin
• Repairs Damaged Skin
• Clinically Tested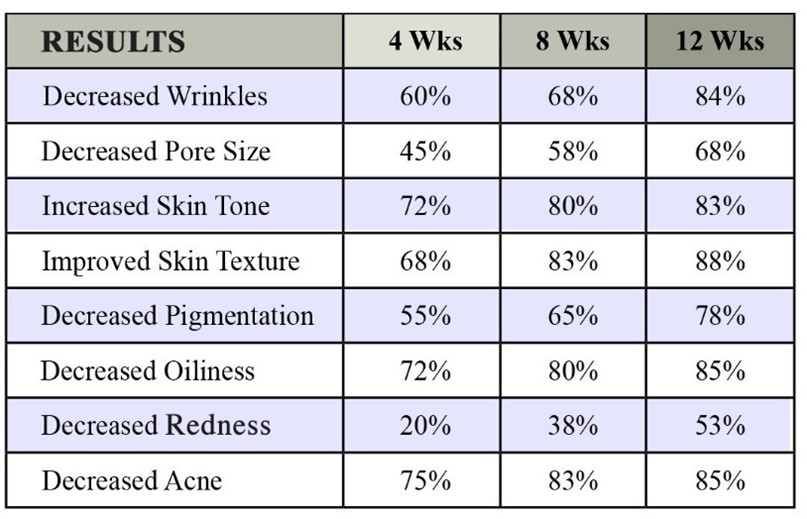 Our Offices
Call for an appointment at 949.489.1317 and come to visit us at: 34197 Pacific Coast Highway #102, Dana Point, CA 92629

Get In Touch
Reach out to us anytime at:
949.489.1317